3/30/2021
Covid-19 Update for Rogue Women's Health.
RWH community, for the most up to date information about COVID please visit the CDC or the Oregon Health Authority websites.
We are continuing to see patients per the guidelines released by Gov. Kate Brown.
What you can do during this time:
Continue to stay home as much as possible and get vaccinated when you are eligible. Being away from others, while challenging socially, and contrary to how many of us have lived up to this point, keeps you from being exposed to potentially sick people and keeps those people from being exposed to you. Please only go out when necessary.
Maintain social distancing: 6 feet away is plenty of space when outside or in a large room to keep each other safe. The concern over transmission of a respiratory infection like SARS-CoV2 (Covid-19), is through aerosols (tiny particles with virus) and droplets (larger particles). Keeping distance, at first awkward, is the way to get through the day around other people interacting, but not putting either person at risk.  Try to maintain this distance when you are at the store or waiting in lines.
If you are experiencing fever, chills, body aches or shortness of breath, please visit the Jackson County Health & Human Services COVID page to get information on where to go to get tested.
We appreciate you keeping us informed of your health and any symptoms you may have. Being considerate of the community, focusing on the WE instead of the ME, will flatten the curve keeping our local medical systems from being overwhelmed while protecting the most vulnerable among us.
Sincerely,

Dr. Mills and the RWH Staff
Medford Oregon Obstetrics and Gynecology
Personal care in a supportive atmosphere
Dr. Mills and all of the staff at Rogue Women's Health believe in taking a patient-centered approach with each of our patients and families. We cultivate a partnership with our patients that involves listening, learning, and education, leading to the development of treatment/ prevention/screening plans that focus on our patient's values and long term goals.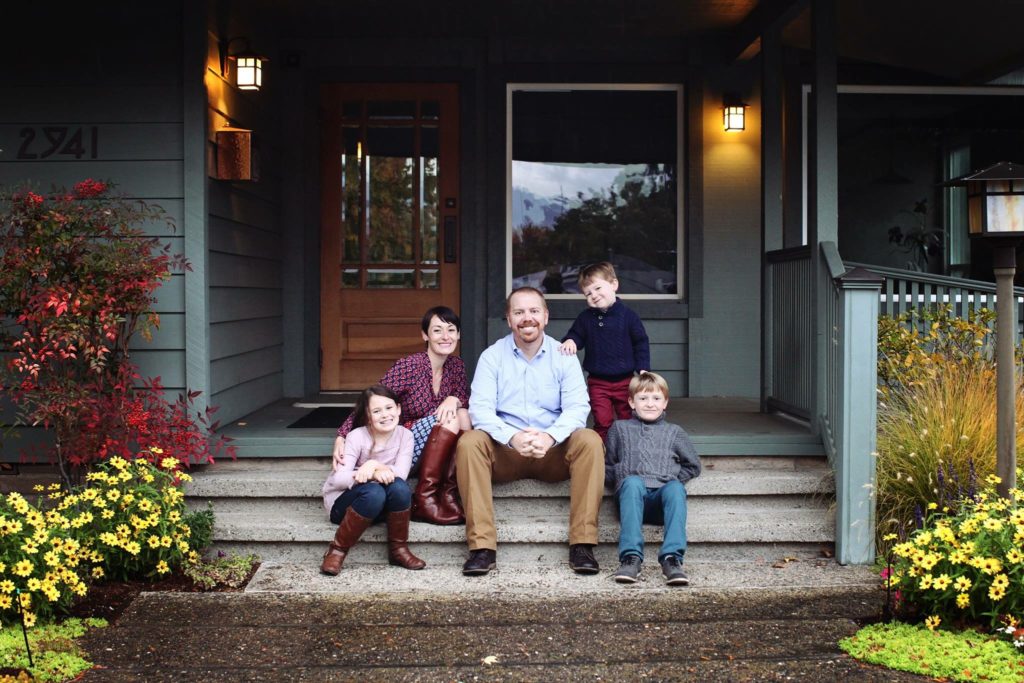 Dear Friends,
We are happy to announce that Rogue Women's Health is now open!
Lyndsey and I wanted to thank all of our family, friends, colleagues, and patients who have supported us in this transition.  The changes being made are huge for our lives and go way beyond a change of scenery.
While not all of the changes have been smooth, and challenges that we did not prepare for have already been encountered, we rest assured that this is the best place for us to go forward and continue our commitment to care for our patients and be a part of this community.
The support we have received has humbled us and strengthened our resolve to make Rogue Women's Health the cornerstone of care for women in Southern Oregon and the Rogue Valley.
Thank you again!
Sincerely,
Dr. Nicholas and Lyndsey Mills
And the entire Rogue Women's Health Staff
Your whole care all in one place
We are your personal OBGYN clinic that is large enough to provide a whole service care, and small enough to create a personal, welcoming experience.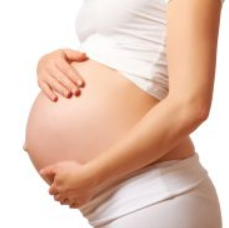 Consider choosing us for care during your pregnancy, delivery and the postpartum period.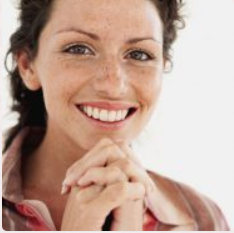 We are pleased to offer a wide range of complete gynecologic services for women of all ages.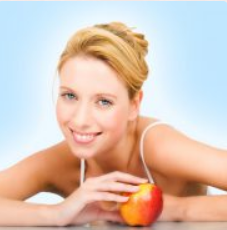 For all areas of health, you can rely on Rogue Women's Health clinic to help guide you through.
It starts with understanding your needs

"Dr. Mills really took the time to understand my situation."
"The staff and office were very friendly and made me feel at home."
Come visit our clinic in Medford
Click below for easy instructions