Medford Oregon Obstetrics and Gynecology
Personal care in a supportive atmosphere
Dr. Mills and all of the staff at Rogue Women's Health believe in taking a patient-centered approach with each of our patients and families. We cultivate a partnership with our patients that involves listening, learning, and education, leading to the development of treatment/ prevention/screening plans that focus on our patient's values and long term goals.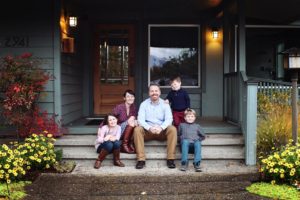 We are happy to announce that Rogue Women's Health is now open!
Lyndsey and I wanted to thank all of our family, friends, colleagues and patients who have supported us . . . "
Your whole care all in one place
We are your personal OBGYN clinic that is large enough to provide a whole service care, and small enough to create a personal, welcoming experience.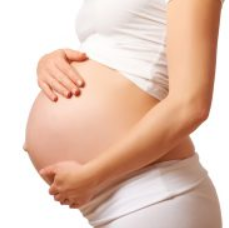 Consider choosing us for care during your pregnancy, delivery and the postpartum period.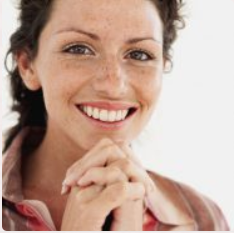 We are pleased to offer a wide range of complete gynecologic services for women of all ages.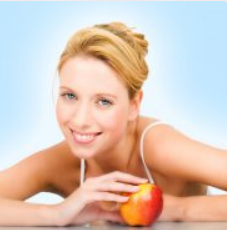 For all areas of health, you can rely on Rogue Women's Health clinic to help guide you through.
It starts with understanding your needs

Personal Clinic
We are focused on our patient's personal care in a relaxing setting. Take a tour of our clinic and your home for comfortable women's health care in Medford.
Focused on you
We take time to listen and learn what our patients need. You are welcome into our clinic family and care.
Fully Trained & Local
Board certified, and fully accredited with years of experience in the Rogue Valley, Dr. Mills is a dedicated provider focused on your needs.
"Dr. Mills really took the time to understand my situation."
"The staff and office were very friendly and made me feel at home."
Come visit our clinic in Medford
Click below for easy instructions